Built on-the-ground
We're on a mission to make sure early detection and preventative services don't fall through the cracks in our healthcare system.
Request a demo

about /demo
Our "Why"

Diagnostic imaging is fundamental to early detection and moving us from sickcare to healthcare. In the US, over 400M imaging studies are performed annually and studies show that over 60% of imaging follow-ups are unscheduled or missed. There are catastrophic downstream effects to this for both the patient (terminal diagnosis) and the healthcare system (high costs and litigation).
While many of us who work in healthcare take a hands-on approach with our own health management, we all have loved ones who are not part of the ecosystem, who rely on it to guide their care – to help them take the right next step. Shouldn't that process be easy for them? And for our clinicians and care teams, shouldn't follow-up communication and management be efficient, clear, and less painful for them, too?
We launched Inflo Health to dive in and serve this important space. We solve these problems through our software, which helps imaging centers and health systems ensure their patients get the follow-up care they need, and in turn, they also grow revenue and reduce risk.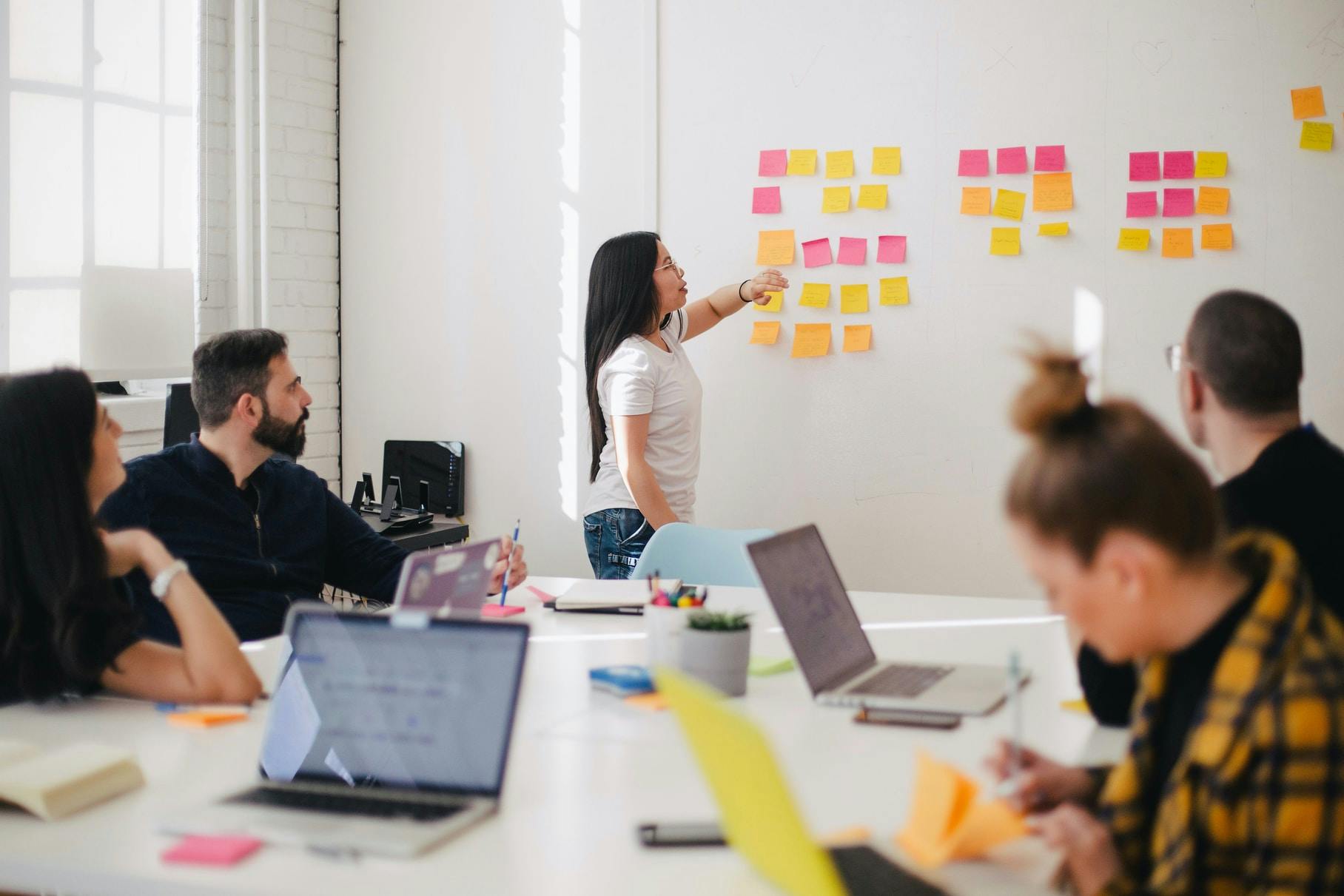 We have an exciting journey ahead. Do you want to grow, challenge yourself, and help shape the future of healthcare? View our current openings below.
Request a demo
Enter your email address and a member of our team will be in touch soon.