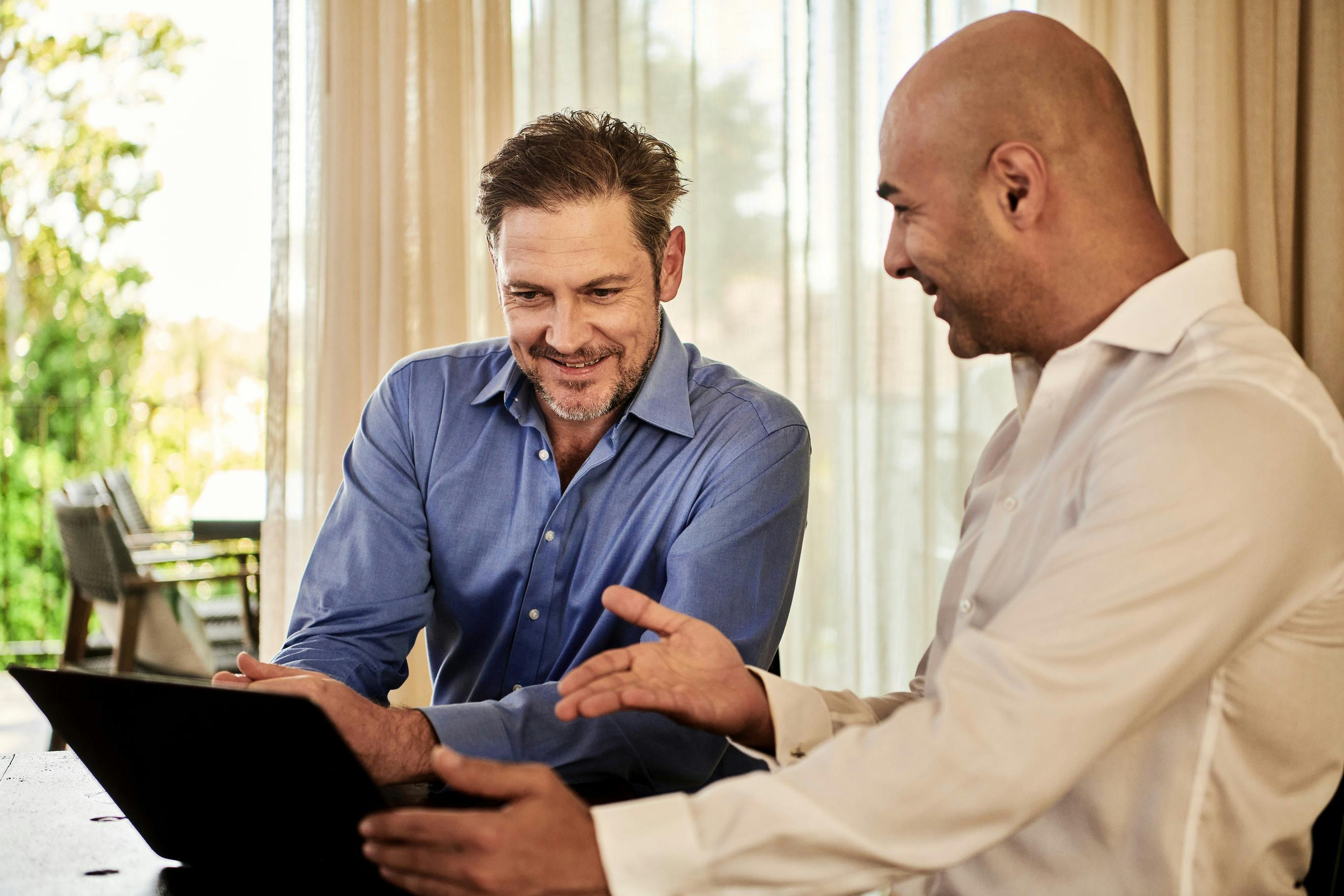 your resource is on the way
Need help improving completion rates on follow-ups?
Discover how AI can help you automate care navigation
Inflo Health can help you ensure your patients get the care they need while increasing revenue and reducing risk for your organization. To learn more, fill out the form to the right and a specialist will reach out to book a Product Session where we will:
Provide an overview of Inflo Health and how it works
Share success metrics from organizations similar to yours
Dive in on any questions you have
"We're improving patient outcomes and tracking a margin lift of 15% across the group: it's a win-win."
— Owner, Large Radiology Practice, Southeast